E is for Etsy! There are a lot of cute things on Etsy.
Here are a few items I'm crushing on right now.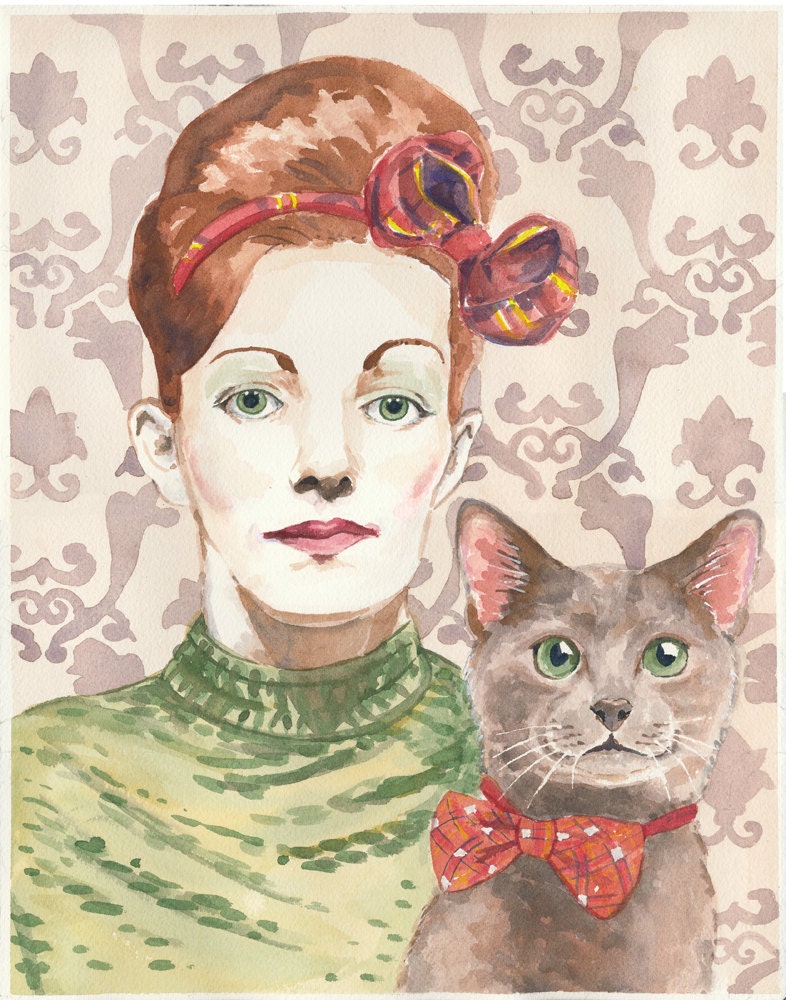 Watercolour Print Cat Watercolor, Woman Portrait, Cat Lady, Grey Cat 8x10 by Water in my Paint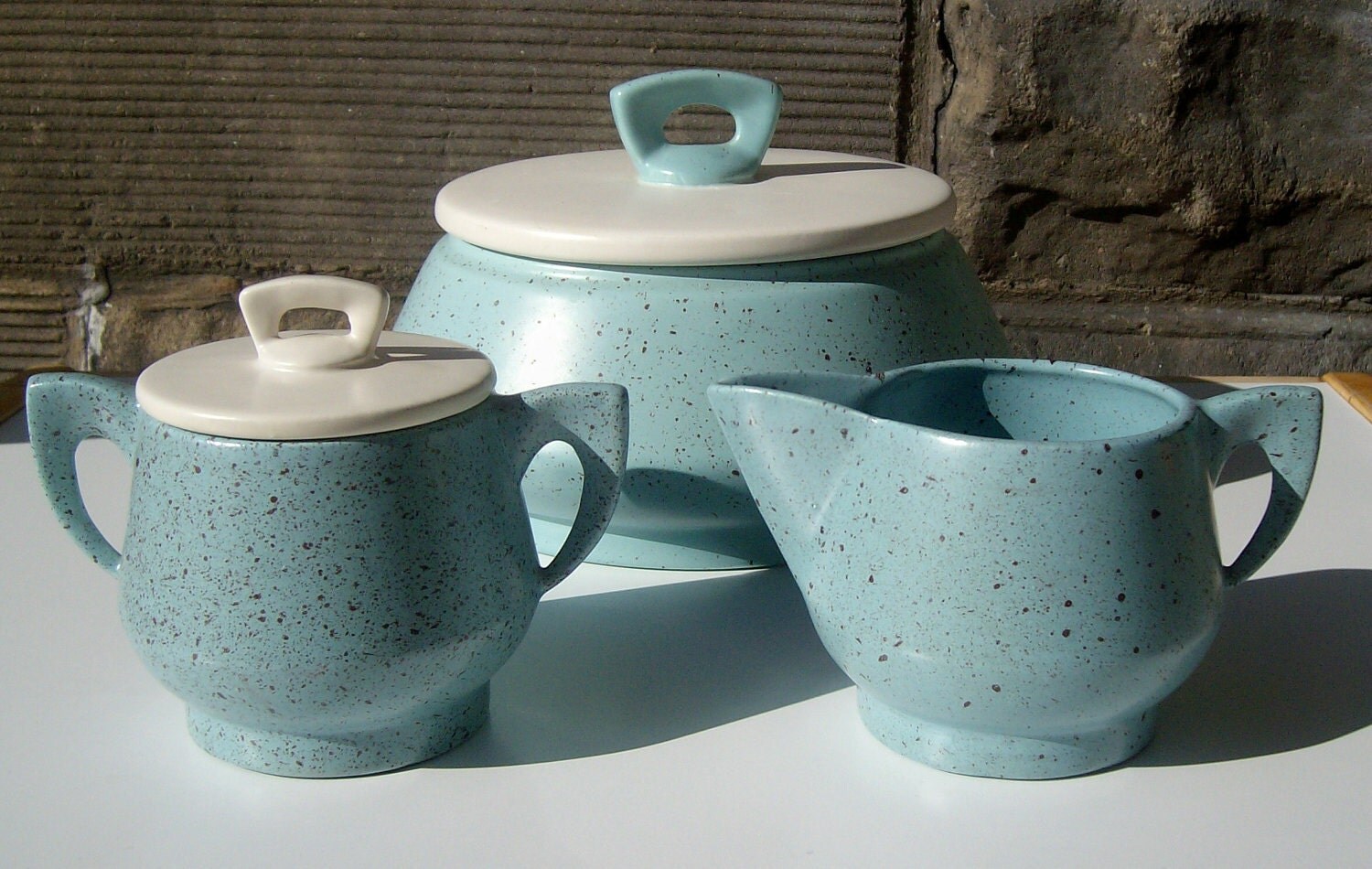 Cream Sugar and Cookie Jar in blue speckled art pottery dinnerware at Vakvar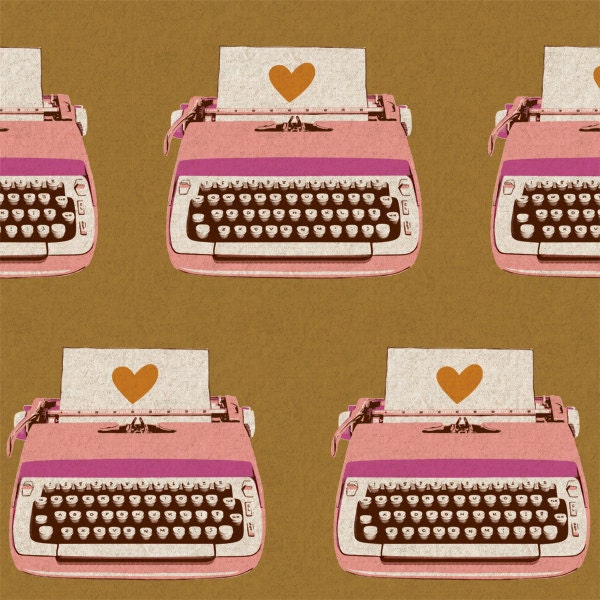 Melody Miller Fabric Ruby Star Shining Fabric by the Yard Typewriters in Gold - 1 Yard from Bertiesfabric
Wouldn't that fabric be great to stretch over a frame to hang on your wall as art?? :)
Oh, and if you're interested, you can see
my
etsy photography shop
here
.